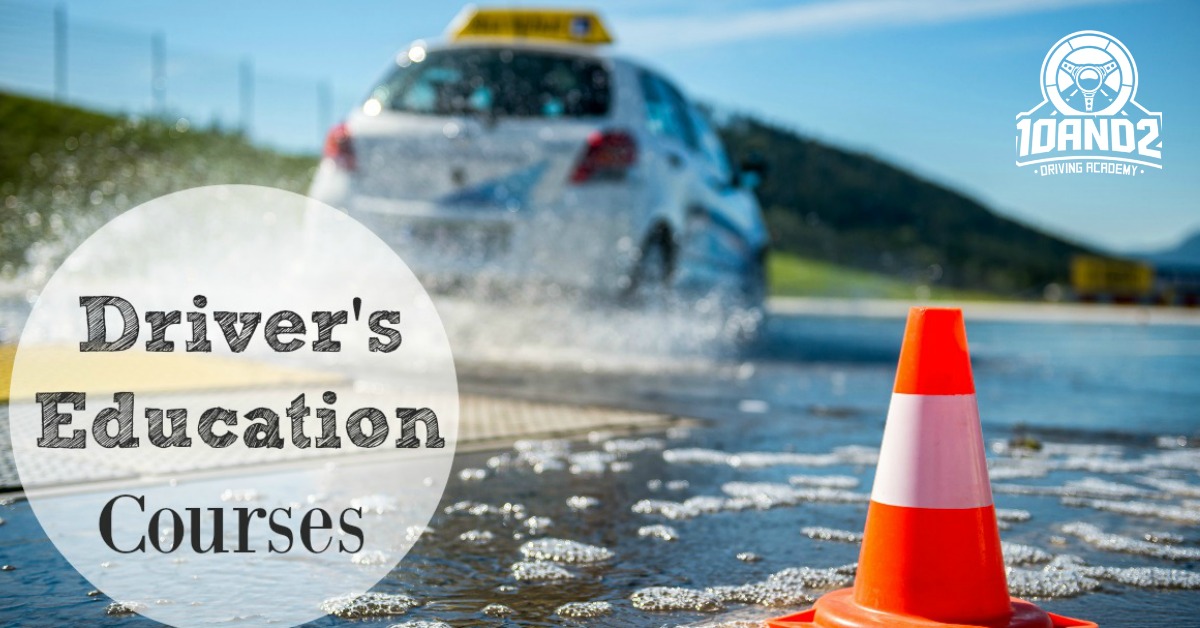 We offer drivers education classes for new students to earn their drivers license in the State of Michigan.
We teach adult and teen drivers in:
Novi, Northville, Canton, Farmington Hills, Commerce, Wixom, South Lyon, Milford, Highland, Heartland and surrounding areas. 
Ready to earn your drivers license?  Here's how it works:
This is a 3  week course, where classes take place during the daytime and evenings and your 6 hours of included drive times will be scheduled with your instructor to accommodate your schedules.
Once the Class Time and the Drive Time is completed, and you pass the state exam, your Segment One Certification is achieved, and you can move on to Segment Two.
This is a 3 day course, and much simpler than the segment one class.  There is no additional driving time required and the class schedule will take a total of 6 hours, over 3 evenings (as mandated by the state of Michigan).
Once completed with your Segment Two Class, and pass the Segment Two state exam, you'll be ready for your Road Test.  (That's the final step)
NOTE:  Before you can take the Segment Two Course, you must have completed at least 30 hours of behind the wheel time.  Yep – 30 full hours of driving time.  You can do that with any adult, licensed driver.  Or, you can hire our certified instructors to practice your driving skills.  
Step 3: Take the Road Test.
We'll help you find a Road Test time that fits your schedule. Once you pass your road test, you're ready to head to the Secretary of State with your certificate and get your Drivers License.